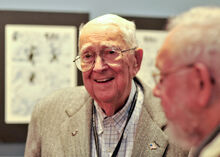 Jack Davis was an American artist best known for his work in advertising, and illustration for MAD magazine and EC Comics.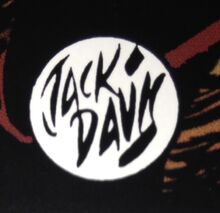 Born December 2, 1924, he started drawing at an early age and had his first illustration printed in "Tip Top Comics #9."
In 1950, he began working for EC Comics, and after EC's demise returned to contributing to MAD magazine, as well as submitting work to CRACKED magazine, (the now defunct) SICK magazine and even PLAYBOY magazine.
Jack David passed away July 27, 2016.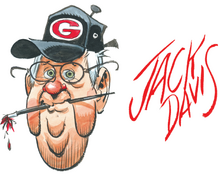 This page contains original content that is unique to EC Comics Wiki. It is licensed under CC BY-SA 3.0.